Copywriting Services
Great copy is the fullest expression of everything you can be for your clients. Anything less is turning down the light on the value you offer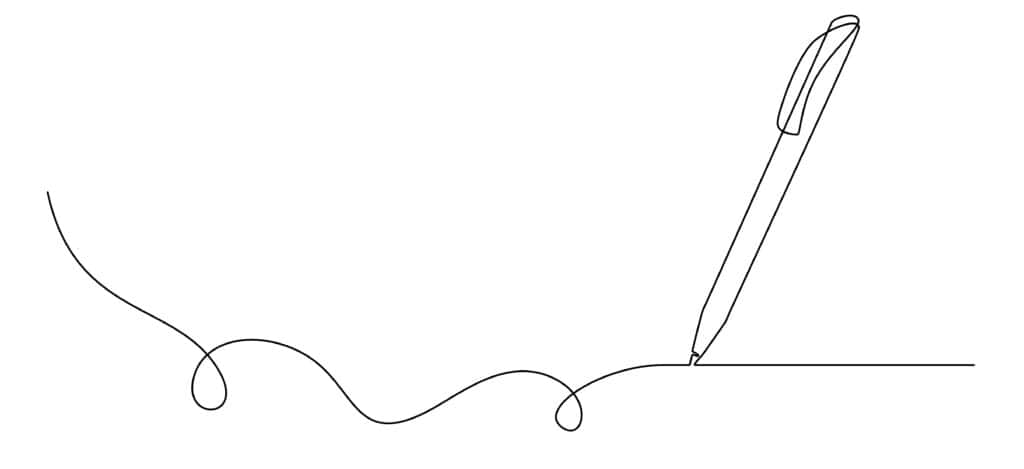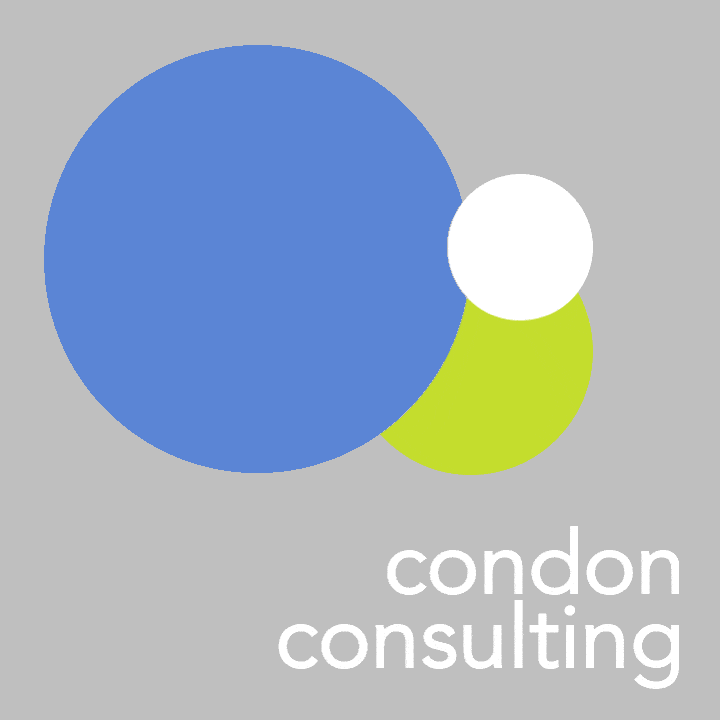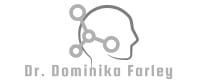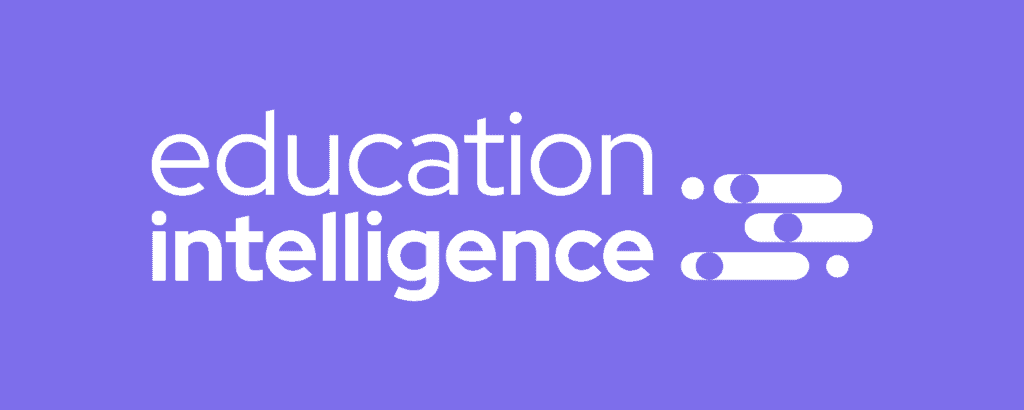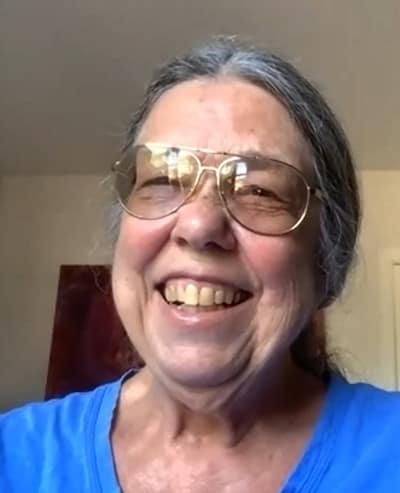 Ginger "Copy Sister" Rutz
The $100 Million Copy Editor
"My brother was Jim Rutz. If you haven't heard of him, you've definitely read his copy. He was one of the highest-paid and most successful copywriters who ever lived and I was his long-time copy editor.
A while back I meet this kid, Paul Melrose, through Brian Kurtz. We get talking and he offers to write my website, and I, in turn, offer to copy-edit some of his work as I did for my brother.
After the call, I go to his website to check out his copy. Pow! … Jim Rutz incarnate, sans the corny Rutz jokes!
If you want the brilliance and vibrancy of Jim Rutz in your copy, you must engage Paul Melrose."
---
There has never been a better time to show up as you
AI-generated content is flooding the world. Bland, generic, error-strewn messaging and content, all produced at incomprehensible speed in overwhelmingly useless quantities.
That's a great opportunity for you.
More than ever, good clients will be looking for insightful, high-value messages and someone to guide them through all the noise. So, while most of the market will be churning out AI dross…
You send out a signal so well matched to their wants and needs it will cut through all the mediocrity and attract your best-fit leads. But that's just the start…
Messaging that inspires clients to pay you to be brilliant
Your messaging does far more than call out the right people.
It builds relationships and establishes trust. It educates. It inspires the right prospects to make that journey to becoming your clients.
That journey begins by speaking directly to your best-fit prospects in their own words. So when they read your copy, it will feel like they've finally found the one person who fully understands their situation and can guide them to where they most want to go.
Your copy then builds trust, authority and positions you as their first and best choice.
This is done through empathy, generosity, showing up with value and delivering unique insights that change how they see their future with you.
And when they hire you do, it will be for just one reason: to do your very best work on their behalf.
And copy that makes you want to hire yourself
There are a lot of ways we can measure the success of copy (and it should be measured).
We can set the right metrics, test options and run regular optimizations. But your copy's got to do something you'll never track with a metric…
There's got to be something there the first time you read it that makes you sit up and say, Yes!, that's who I am! That's what I want to say!
Because that is what'll make the difference when you appear in front of your ideal audience. This is what will make them stop and want to know who you are.
That's my litmus test for my own copy and that's what I write for my clients. When I write for you, I want you to be excited about your own messaging. I want you to think, damn, I'd hire me!
That's exactly what you need in an age of AI.

If you'd like to learn more about working with me, request my Information Pack below…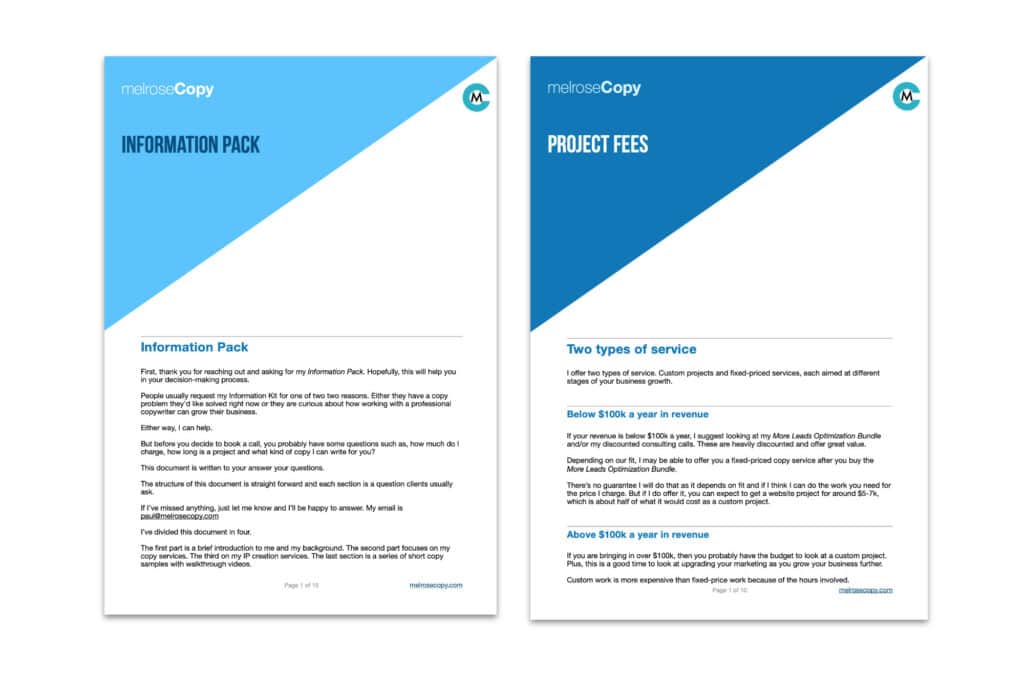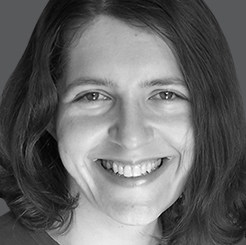 Dr. Dominika Farley, Cognitive Behavioral Therapist
"I've been working with Paul on optimizing my website for just over two weeks, and in that time I've seen amazing changes.
He is resourceful, diligent and inventive. He was able to dive into my area of expertise and fish out the information that I myself found convincing.
He spent a lot of time and effort assessing my needs and clients and then put the information all together perfectly.
He didn't neglect the visual aspect of the website which made it much more readable and attractive for the prospective client. It was a great deal of work and he did it very efficiently.
It was a pleasure to work with him and I wouldn't hesitate to recommend Paul to any professional or business."