IP Projects
Your intellectual property is more than huge revenue potential. It's how you work one hour and get paid for a thousand. It's why top clients will knock on your door.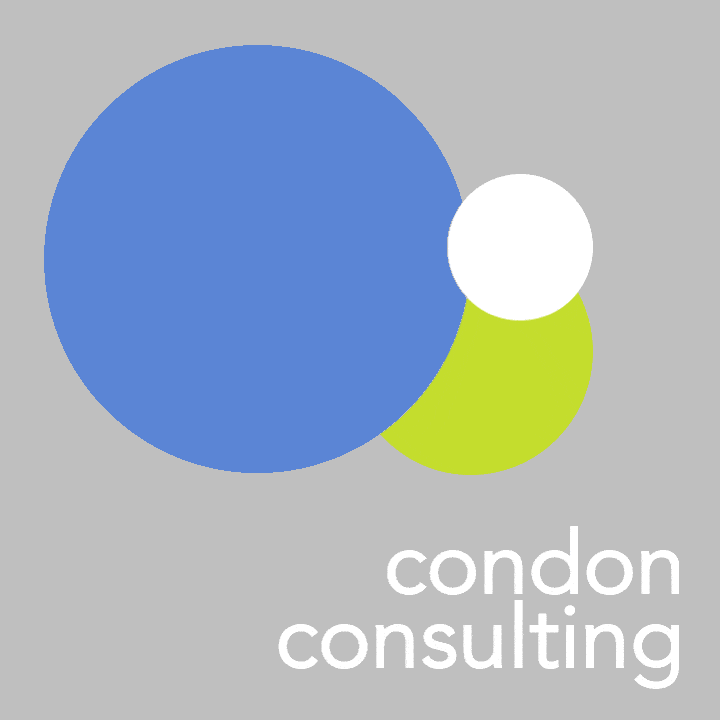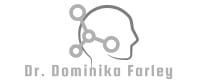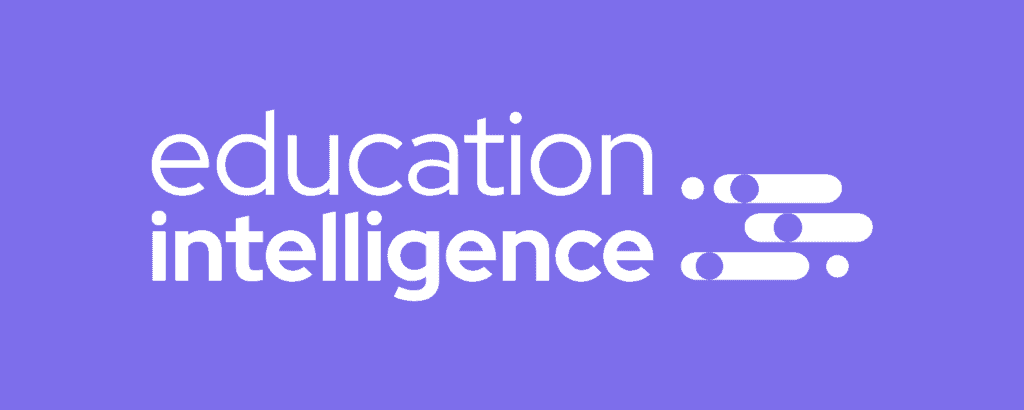 Turn your thoughts into authority. Elevate your brand. And create new profit centers with Infinite Hours.
Your expertise, your experience, your industry insights have two huge values that, for most consultants and coaches, remain massively underused.
The first of these is reversing the hours equation.
The very thing that makes it possible to become a consultant or coach keeps you from ever reaching your full financial and business potential – selling your time.
That's why you should consider selling Infinite Hours.
The proposition is straightforward…
Convert what you do in your client hours into infinitely re-sellable digital assets.
It's the difference between telling someone a story and publishing it as a book. If the story is engaging enough and your marketing on point, you're on the NYT's Best Sellers list with a global audience.
The second way to exploit what you know is with high-quality IP properties. We're not talking five-page reports or blog posts. They are ten a penny and instantly dismissable as digital clutter.
The kind of assets we are talking about are head turners. They stop people in their tracks and start them looking for how to get their hands on them. They are anticipated, valued and shared. And they build your reputation like nothing else.
Four ways Information Products grow your business
A shock-proof business
"Firms with irregular cash flows are nearly twice as likely to exit as those with regular cash flows."

– JPMorgan Chase & Co
There are far more people who will buy your book or course but who will never hire you. Having that additional revenue source adds resilience to your business.
A powerful brand builder
"Being a trusted educator in your field makes it easier to be featured in the media and secure speaking engagements on your topic."

– Forbes
Being seen as a top-tier expert attracts more of the right clients and customers. Plus, conferences, news media and online channels actively look for people like you to promote to their audiences.
Reduce your client hours
"The fact that burnout is a gradual process and doesn't happen overnight, means it can creep up on [you]."

– Kingston College
Client work takes its toll. By diversifying your revenue sources, you get to set the dial on how many client hours you need to do. That's not just healthier, it means your clients will be getting your very best work.
Convert with social proof
"Your social proof are the elements of conversation that verify your brand."

– Entrepreneur
Using the right social proof is like sprinkling fairy dust on your brand. And creating high-value IP assets is one of the easiest way to earn the social proof is essential to selling any service or product.
Unbeatable Offers and Client Retention
One of the easiest ways to make client happy is to overdeliver on value, but that's usually limited by the hours you can afford to devote to those clients.
Having IP assets solves that problem.
You can take a small segment of your expertise, something that has a high appeal to your clients, and create an IP assets from that such as a private report on mini-training. That can be as simple as such as a recorded workshop, a videos series or a workbook.
You make that once and include it in every offer after that. It's a win for you and your clients. Plus, it's vey hard to compete against.
And reaching out to an existing or past client with an IP asset you've just created is a pretty powerful way to say top of mind and to reinforce you brand's value.
A Seven-Figure Pay Day
This will probably not apply to you, but just in case…
Every business has a value. If you are selling hours, your business is the value of the hours you sell. Once you step back, your business has next to zero value to someone else.
But if you can create revenue from IP assets?
Then you might be able to sell your business in the future for multiples of your annual revenue. That can be a seven-figure bonus on top of everything your information products earn (Forbes).
New doors and opportunities
Yes, the money is great. The extra security of multiple revenue streams is a big deal.
But it's the non-financial payoffs that often matter just as much to us…
By having to work fewer client hours, you free your time for innovation and exploring new opportunities. That's the space where you'll discover what your business is really capable of becoming.
Then there's the doors your high-quality courses, books and workshops open.
Top-tier clients who are always looking for new talent and inspiration. And there are always opportunities to collaborate with A-listers in your space. There are projects and collaborations that are possible for you down the road that you haven't even dreamed of yet.
But ultimately, creating and selling high-quality information products is a way to build a business that delivers for you in the same way you deliver for your clients. It's about the life you want to create.
A word of caution
There are plenty of people who will happily take you on as a client to create your first course or ghostwrite your first book.
But in the majority of cases, creating a premium information product out of the gate is the wrong road to take.
It can cost you tens of thousands of dollars to create a single online course (they get very expensive very quickly), they take a huge amount of time to get right and it can be all for nothing. I've seen it happen multiple times. It's not pretty.
My approach with my clients is very different.
Start small and very focused.
Developing a real understanding of how you can help you market.
Then create a minimal-viable product (MVP) and use revenue from that to step up to the next level.
If you do this the right way, the creation of your premium courses will be self-funded. In fact, I can show you a way to prove your ideas will be a financial success even before you start building.
This strategy is something we would discuss in our Discovery Calls.
Your next step
If you are an established coach or consultant generating high five to low six figures, then creating information products should be on the table, if not for direct revenue, then at least for brand building and attracting clients.
If you are earlier in your business development, IP assets can be a very effective tool to attract high-quality leads.
If you have more questions, that's what my Information Pack is for.

Just use the form below to get it …