Services
Build a remarkable business with insightful, authentic and compelling messaging. And maximize the enormous potential of your Intellectual Property.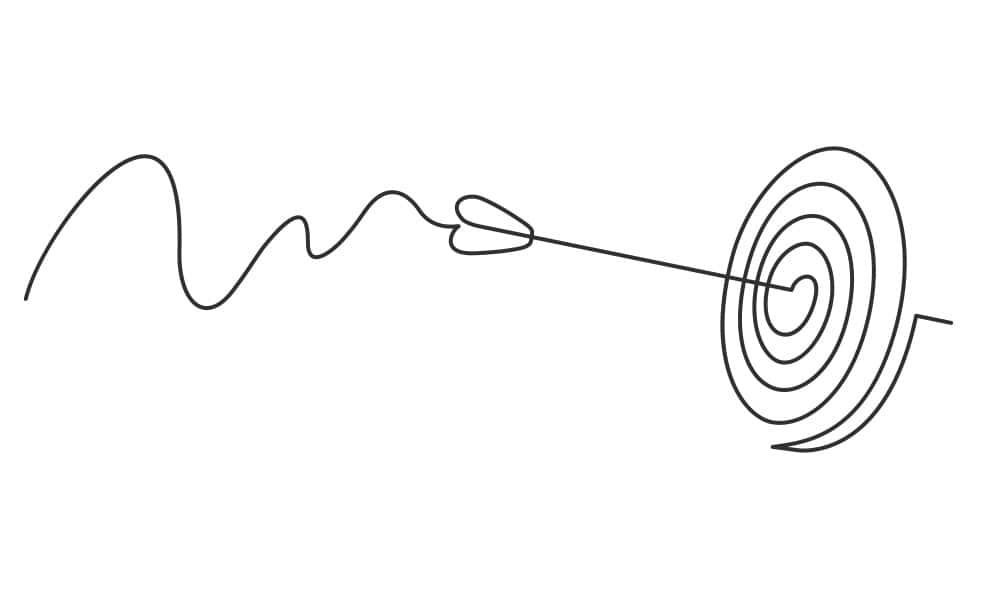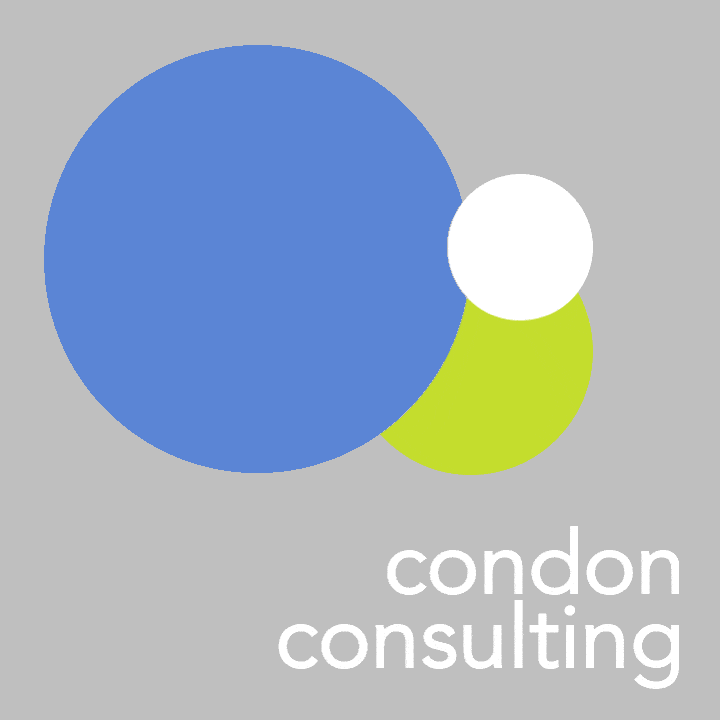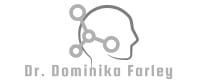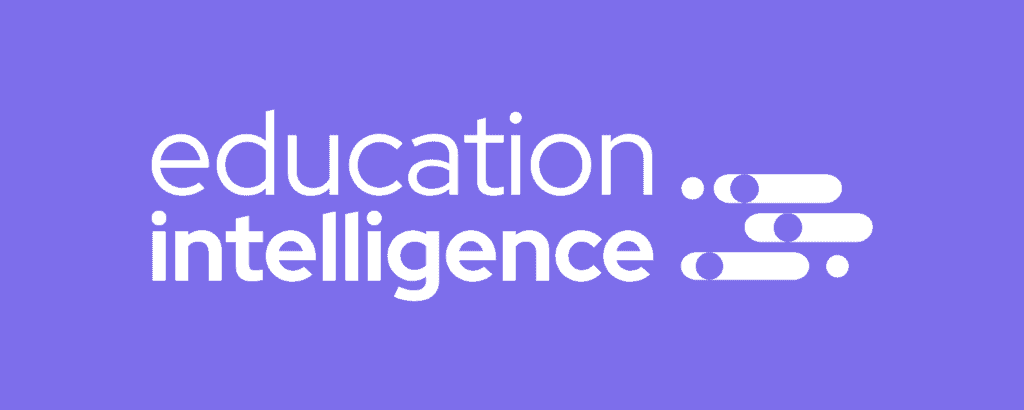 "I needed to create an entirely new marketing and business model for a new audience we really wanted to reach out to in the coaching space.
Our brief was to come up with an easy-to-implement and flexible marketing strategy, set up a product and services development system, and producing all the marketing assets to attract our best audience. No small ask!
That's why I hired Paul.
He delivered a brilliant strategy for our marketing and services development. He then put the entire system in place, executed on the assets and helped us take full ownership of what he'd made for us.
We now have a fully-integrated marketing system that produces high-quality leads and nurtures them to become fantastic customers and clients. Our marketing also generates all our content-marketing ideas (which is a huge win for us) and we now know exactly what products and services to focus on next.
And all of this is mapped to our long-term business goals (which Paul also helped us out with) and that makes planning our next moves so much easier.
Paul gave us everything we needed to create an effective and profitable business, from consulting to strategy to execution. We've already booked him for our next project! And if I were you, I wouldn't wait too long to book him either.
Because what he brings to the table is very rare indeed."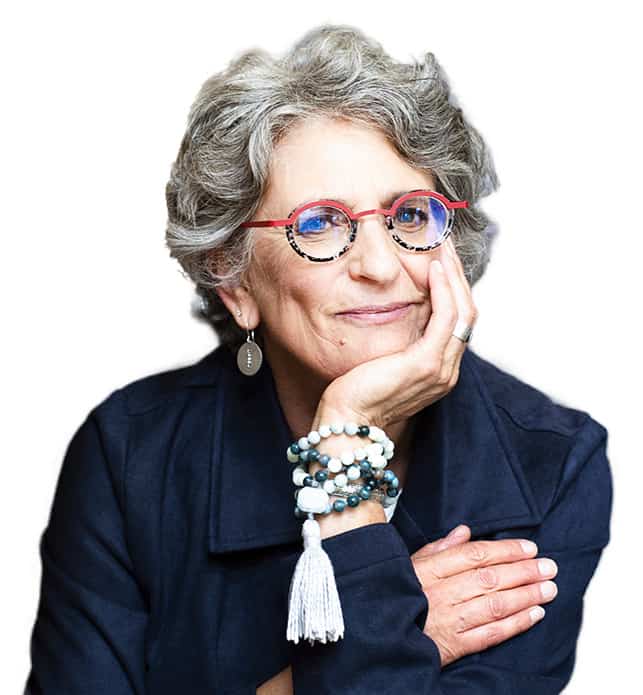 Amy Posner
Coach, Consultant, Client Whisperer
How we can work together
I have four different services to offer…
Optimizing your existing marketing (fixed price)
Copywriting strategy projects (individually priced)
Intellectual Property (IP) projects (individually priced)
On-demand consulting (fixed price)
To help you with budget decisions…
Expect to pay high four to low five figures for a custom copywriting or Intellectual-Property project.
If you have a smaller budget, the More Leads Optimization service is a good option to look at first. And the first three On-Demand Consultation sessions with me are also heavily reduced, so, there's value there, too.
If you have a reasonable marketing budget, then my custom projects will probably deliver more value for you.
Got a question?
My Information pack answers most questions about my services such as pricing and project length. You can get instant access by filling out the form below…