"Working with Paul was like getting a blood transfusion for our organisation.
He was able to quickly work out what we needed, before injecting the right words, ideas and stories, all in the right order, so that our copy is cohesive, snappy and we are telling the real story of our brand.
It galvanised us to have better conversations as business leaders and to understand where our value lies."
Laura McInerney, CEO & Co-Founder of Teacher Tapp/ Education Columnist for The Guardian, UK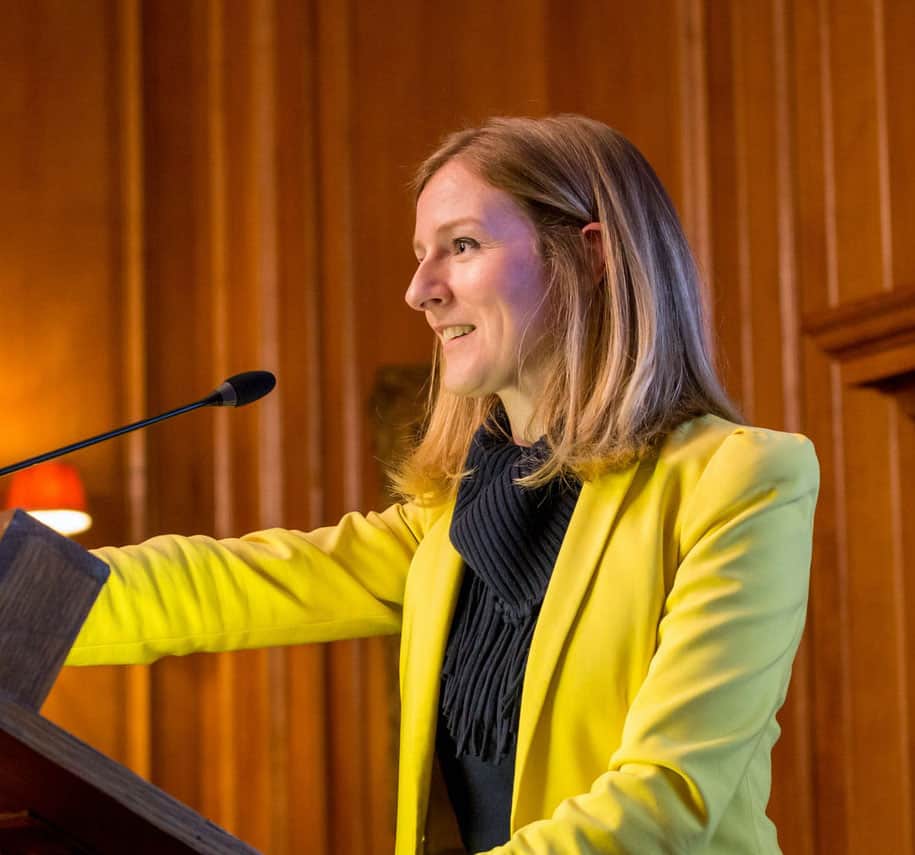 How we can work together
I have four different services to offer: Full Projects, Copy Express, Consulting or on a Retainer. 

(A retainer arrangement is something we might discuss after a full project together. It's a significant ongoing commitment and we need to work together first to see it that makes sense for both of us.)

Here's a quick breakdown of what we can do together right away…
Client Creation Projects
You best option is any or all of these apply to you…
You want a professional to work with you on creating your key strategy and copy assets
You want strategy and messaging that position you as a preferred expert in your market
You want a deep-dive market and competitor audit with niche marketing plan that means you can step away from competing on price
You want a substantial improvement in the quality of your leads so you get to work with clients who will let you do your best work
You want a marketing system that connects all the dots (and not a jumble of different solutions) and that you are fully in control of
You are interested in developing new revenue streams either as new services or converting your expertise into information products such as courses, books or workshops.
You can learn more by clicking here…
Copy Express Service
Just need the copy? And need it quickly?
Great if you already have your strategy already sorted (but I will still offer advice if i think it's helpful to you).
You don't need fresh research (you already have your market-insight data).
You have a particular copywriting job you want to tackle (webpage, emails, etc.).
You need the work done quickly (2-4 weeks but this can be a lot faster if you are a repeat buyer and I'm familiar with your needs)
You can learn more by clicking here…
Strategy Service
For when you need what's inside my brain but not the words I write.
You want help with your marketing strategy (positioning, messaging, branding, etc.)
You need advice tactics (ads, content creation, inbound or outbound channels, etc.)
You want advice on validating a new offer
You have a particular marketing question you'd like input on from an outside perspective
You'd like coaching/training for you or your team
You can learn more by clicking here…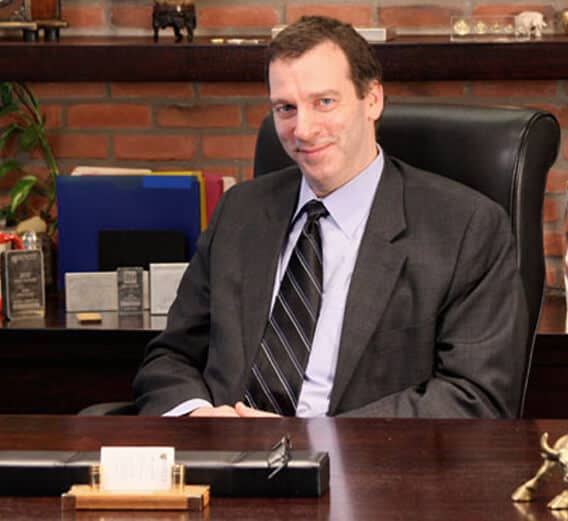 "Thank you, Paul! You killed it!
(from email response to first draft of copy)
"Paul is not only a talented writer but also has a keen knowledge and instinct for marketing, branding, and product development that goes well beyond the world of copywriting".
Bart Kitner – Founder and President of Kitco Metals