We've worked with Paul on developing an online marketing strategy for our financial advice model for young doctors.
He's helped us optimize our prospect funnel by making clear how we can use marketing to attract those prospects who may want what we're offering without cluttering our lists with those who won't.
His perspective is that marketing shouldn't simply return the maximum number of unqualified names, but rather actively encourage and qualify the right prospects while weeding out the wrong ones. This protects our time and attention.
Beyond the technical, Paul is easy to work with and has an amiable assertiveness that keeps us from wandering off into the weeds.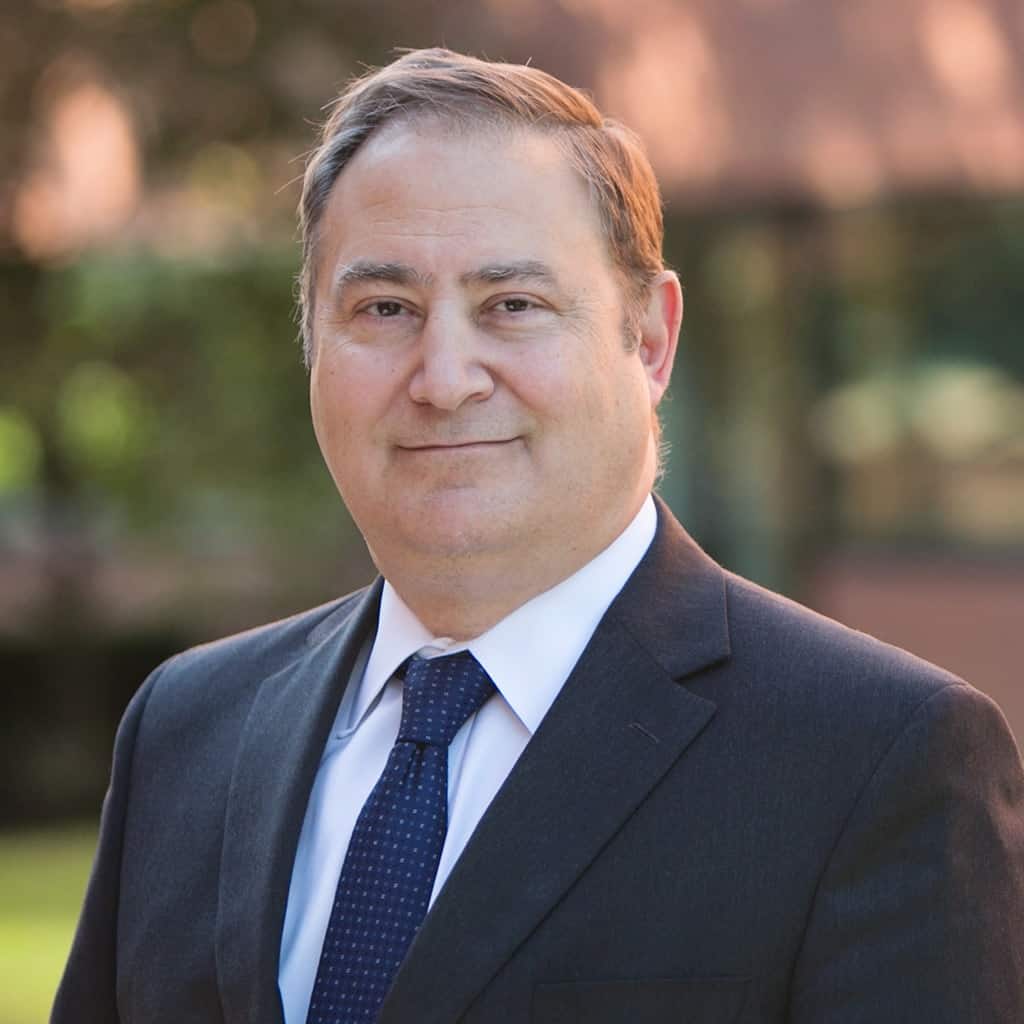 Jim Hemphill – CEO TriageMD
When you don't need a copywriter but you do need their brain
Sometimes you just want to write the copy yourself.
Yes, it might take longer, and you don't have the same bag of tools a professional copywriter has, but you just need to write it yourself.
I know, because that was me.
I had a business I was starting and I wanted to write my own copy. It's how I fell in love with copywriting. So, if you have that ambition, I'm here to help.
Here's what I can do for you…
Strategy and Copy Support
I can work with you in two ways.
The first is to help you craft your strategy. We will use the same frameworks from my full projects and adapt them so they fit the kind of writing you feel comfortable taking on.
As with full projects, we can work on any of the three stages of client creation or on a complete marketing system.
You can also retain me to copy chief your writing.
This is where I review your work and give you full access to my copy brain to make the most of your own words. In fact, this is how most copywriters learn their craft, so, it's by far the best way to become your own best copywriter.
Next Steps
If working together like this appeals to you, then the next step is to talk about what you'd like to achieve.
You can send me a message here, briefly outlining what you'd like to discuss and include a link to your current site. We'll take it from there.
We consulted with Paul on our client acquisition strategy as we were unsure how to position ourselves in our niche and market our experience and capability.
Paul's workshops helped us focus on our present and future visions for our business. He was very methodical, thought-provoking and his supportive and challenging style were just what we needed.
We would certainly recommend working with Paul if you are looking for a marketing 2.0 reboot; a fresh approach focused not just on your current requirements, but also on your mid and long-term goals.
Thanks, Paul!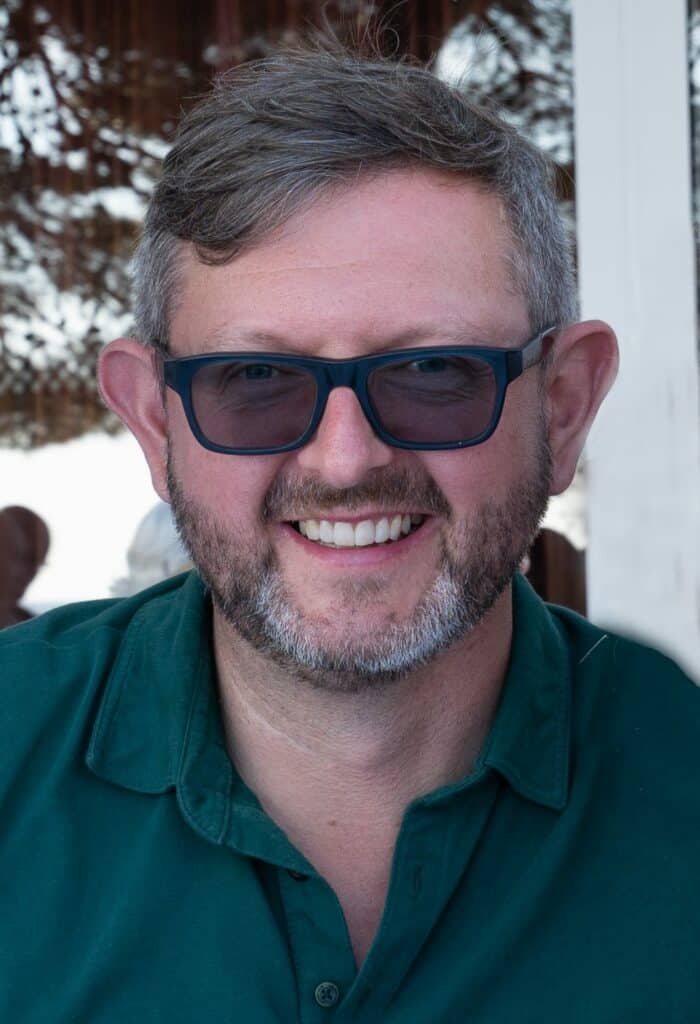 John Condon – Condon Consulting