More Leads. Better Clients. More Often.
Professional Copywriting for Coaches and Consultants. For reliable and consistent lead generation with marketing you're proud of.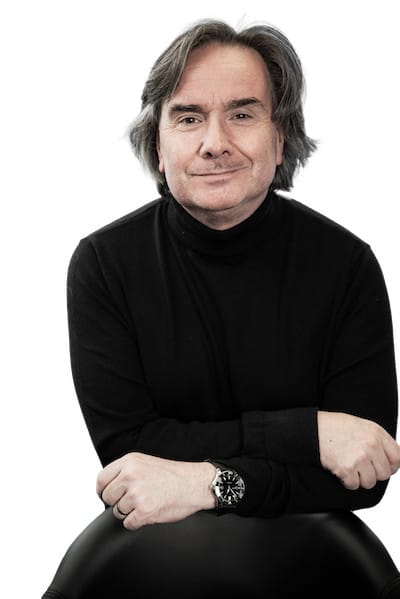 Paul Melrose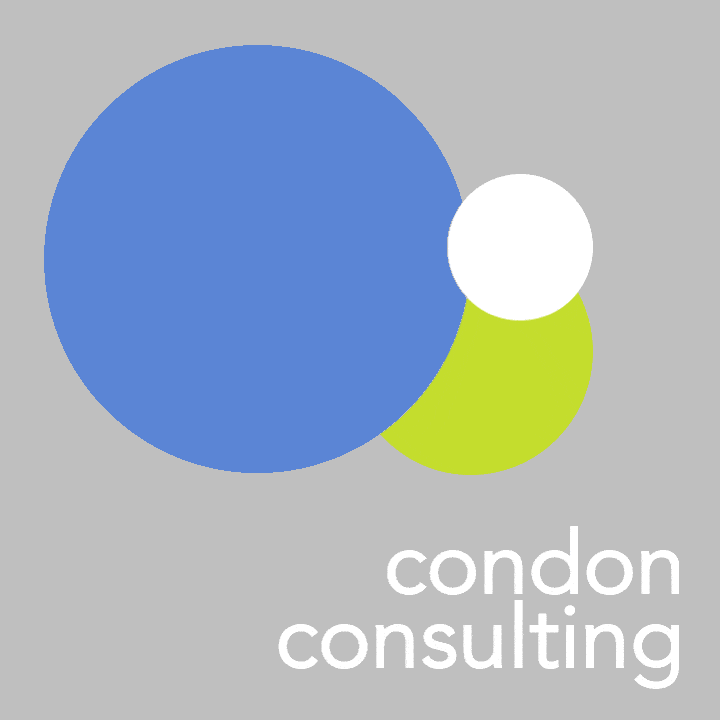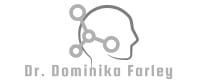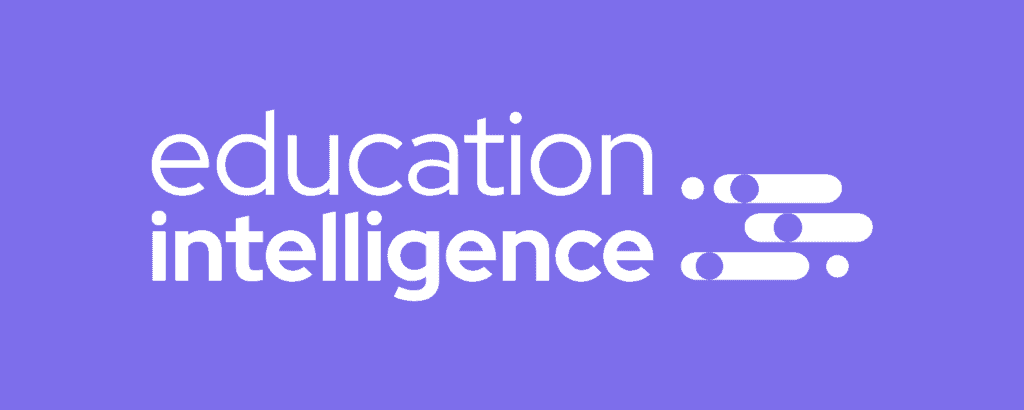 Nothing makes as big a difference to your business as your clients. But what makes a next-level client?
The rewards your business brings you, financially, emotionally and intellectually are directly related to the clients you work with.
(Of course, the opposite is true. Bad clients, or just bad-fit clients, can have a dreadful impact on you and your business.)
What "better clients" means for you might include things like higher fees, repeat business, no backseat driving and so on.
But here are some universals we can probably agree on…
These are clients who buy value, not bargains.
They come to you and see you as a partner. Because they have already chosen you as their expert.
They respect your process and make sure you have what you need to do your best work on their behalf.
They bring you repeat business and referrals because they are proud to recommend you to their peers.
And there is genuine satisfaction from the work you do for them. Work that makes you a better professional.
In short, these are clients who gladly pay you a premium for an exceptional service because they understand the value that comes with that.
But these are more than just great people to work with.
They will elevate your status, secure your revenue and help you build a durable, next-level business. And when you establish yourself as a source of excellence within this market, clients will seek you out.
I specialize in attracting, nurturing and helping you sign these clients. With expert copy and evergreen client acquisition systems.
Copy & Strategy Services
"Working with Paul was like getting a blood transfusion for our organisation.
He was able to quickly work out what we needed, before injecting the right words, ideas and stories, all in the right order, so that our copy is cohesive, snappy and we are telling the real story of our brand.
It galvanised us to have better conversations as business leaders and to understand where our value lies."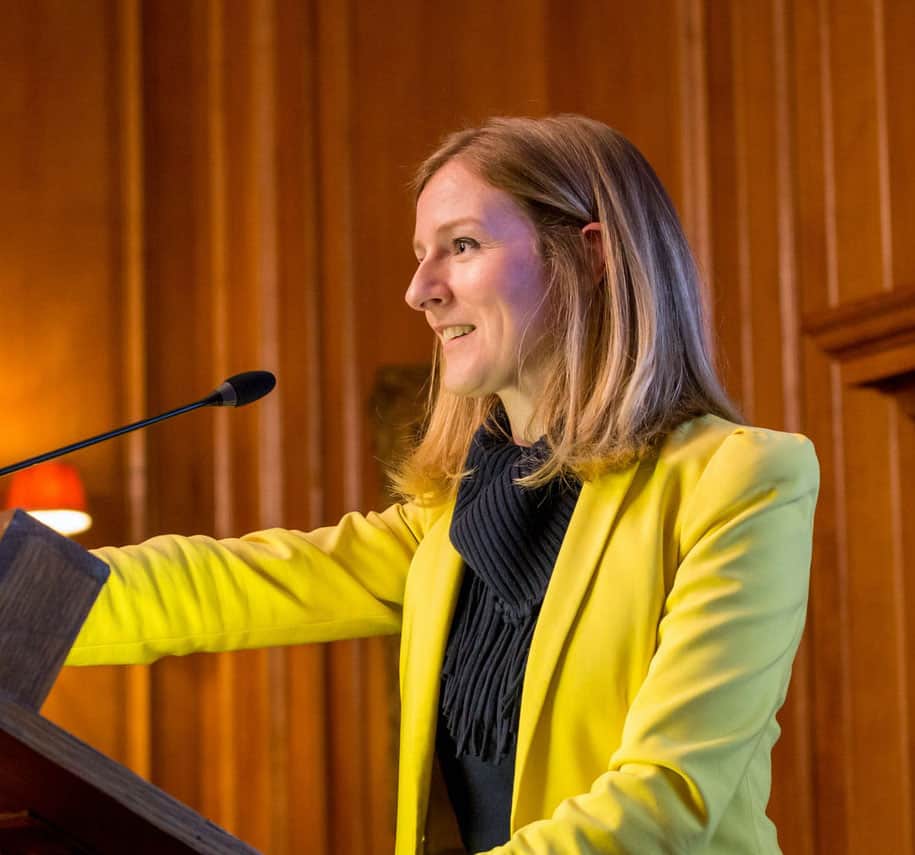 The ONE thing the most successful services-business owners obsess over…
Look at consultants or coaches who grow the kind of business you aspire to – a steady stream of big-name clients, keynote speech invitations, eye-popping revenue numbers – and some of them as one-person operations.
A pattern quickly emerges.
They are laser-focused on attracting the right clients.
But you need to look deeper and you'll see how they do it.
And it probably goes against a lot of what you think marketing and copywriting is about…
Where your ideal clients come from
Think about the people who line up outside Apple for a new iPhone. The hikers who only wear Patagonia. Or the coffee drinkers who only buy locally roasted, single-origin beans.
None of these people were born Apple or Patagonia fans. And they certainly didn't know anything about coffee bean roasting or flavor extraction when they were kids.
These customers were created by marketing.
It's no different with service-based businesses.
It's how Tony Robbins attracts thousands to travel around the globe to his Fiji events. It's why Fortune 500s and governments will only consider McKinsey for strategy consults.
These companies create their clients.
Clients who are already on board with their message, their value proposition and their process. Their marketing is not about selling, it's about nurturing the right buyers.
What Client-Creation Marketing does for your business
When you switch from selling to Client-Creation Marketing, everything in your business shifts. Because it's a system not an event.
All your marketing works together as a single, coherent system that calls out to your optimal prospects, positions you as their preferred expert and educates them to make the buying decision.
So, when you get on that first call with a prospective client, it's a very different experience than if you were in selling mode.
Because they've already decided that you are the expert they are looking for.
They understand your process and respect it. In fact, that's what they are paying for.
And they are aware of your fee ranges and are 100% onboard with that.
All that's left now is to diagnose their problem, discuss a solution and see if there is a fit between what they need from you and what you expect from them.
This happens because your marketing is optimized for the right prospects and has converted them into great-fit clients. And it does that over and over again.
And it's not luck.
Growing your business to the next level comes down to two things… having a system that delivers the right clients and doing exceptional work.
Exceptional work is up to you. Writing the copy and creating the strategy that delivers your clients is where I come in.
We've worked with Paul on developing an online marketing strategy for our financial advice model for young doctors.
He's helped us optimize our prospect funnel by making clear how we can use marketing to attract those prospects who may want what we're offering without cluttering our lists with those who won't.
His perspective is that marketing shouldn't simply return the maximum number of unqualified names, but rather actively encourage and qualify the right prospects while weeding out the wrong ones. This protects our time and attention.
Beyond the technical, Paul is easy to work with and has an amiable assertiveness that keeps us from wandering off into the weeds.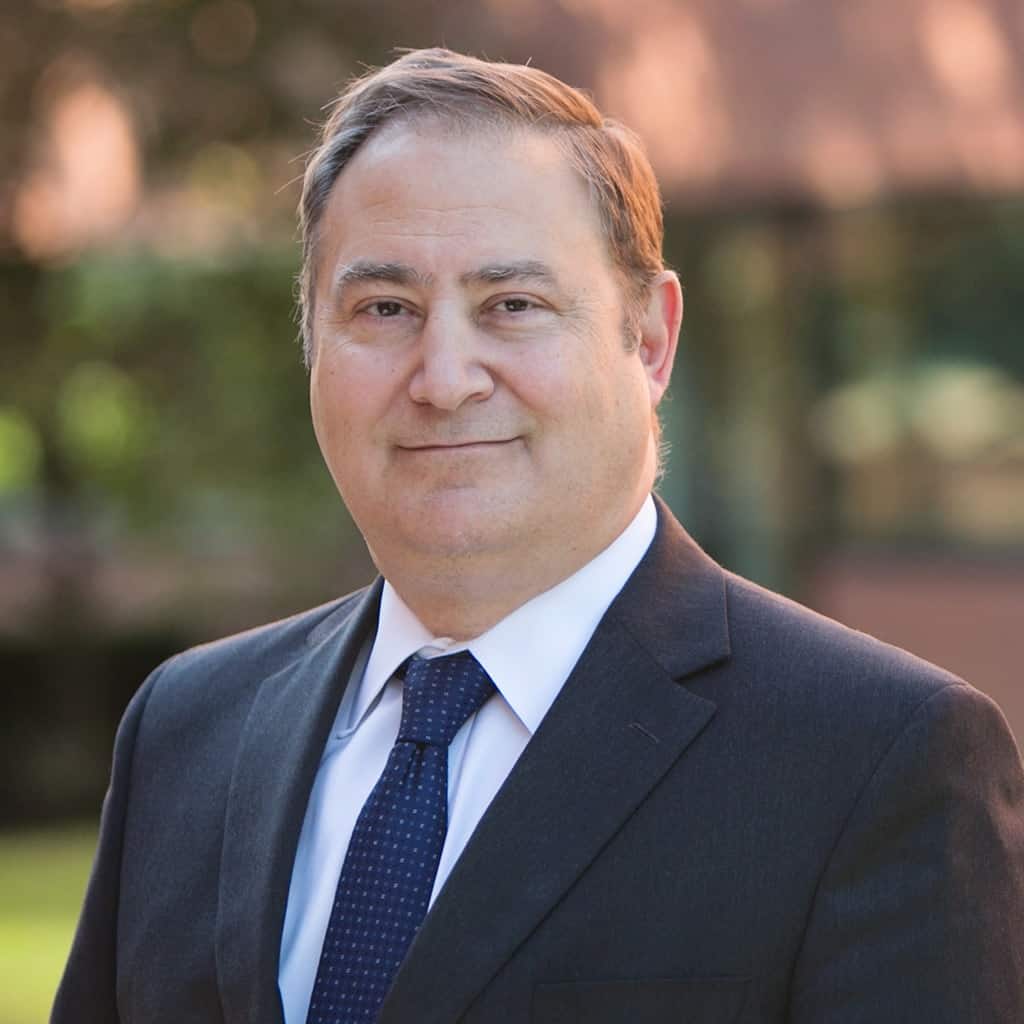 Jim Hemphill – CEO TriageMD
Client-Creation Services
Do you have a regular website or a client-creation website?
Are your professional profiles all optimized for the right handshake? And include highly-motivating and clear next steps for your preferred leads?
Are your Unique Value Propositions aligned with your leads' greatest perceived needs?
Are your offers fully optimized (hint: your service is not your offer)?
Have you mapped out everything your idea leads must know and believe about you to make a positive buying decision? Does your marketing answer their silent objections and hesitations?
Do you have the right marketing assets to help every lead, no matter where they are on their buying journey to becoming your next client? Including those key assets that help them past the highest decision threshold?
This is what professional copywriting does. It's not about good prose.
Your copy is an entire ecosystem of messaging that attracts highly-qualified leads, nurtures and educates them and helps them make that final decision to become your client. That's far more science than it is art.
This is the work I do. You can learn more by clicking below…